Do You Sleep When You Dream?
Personal publishing project, 2021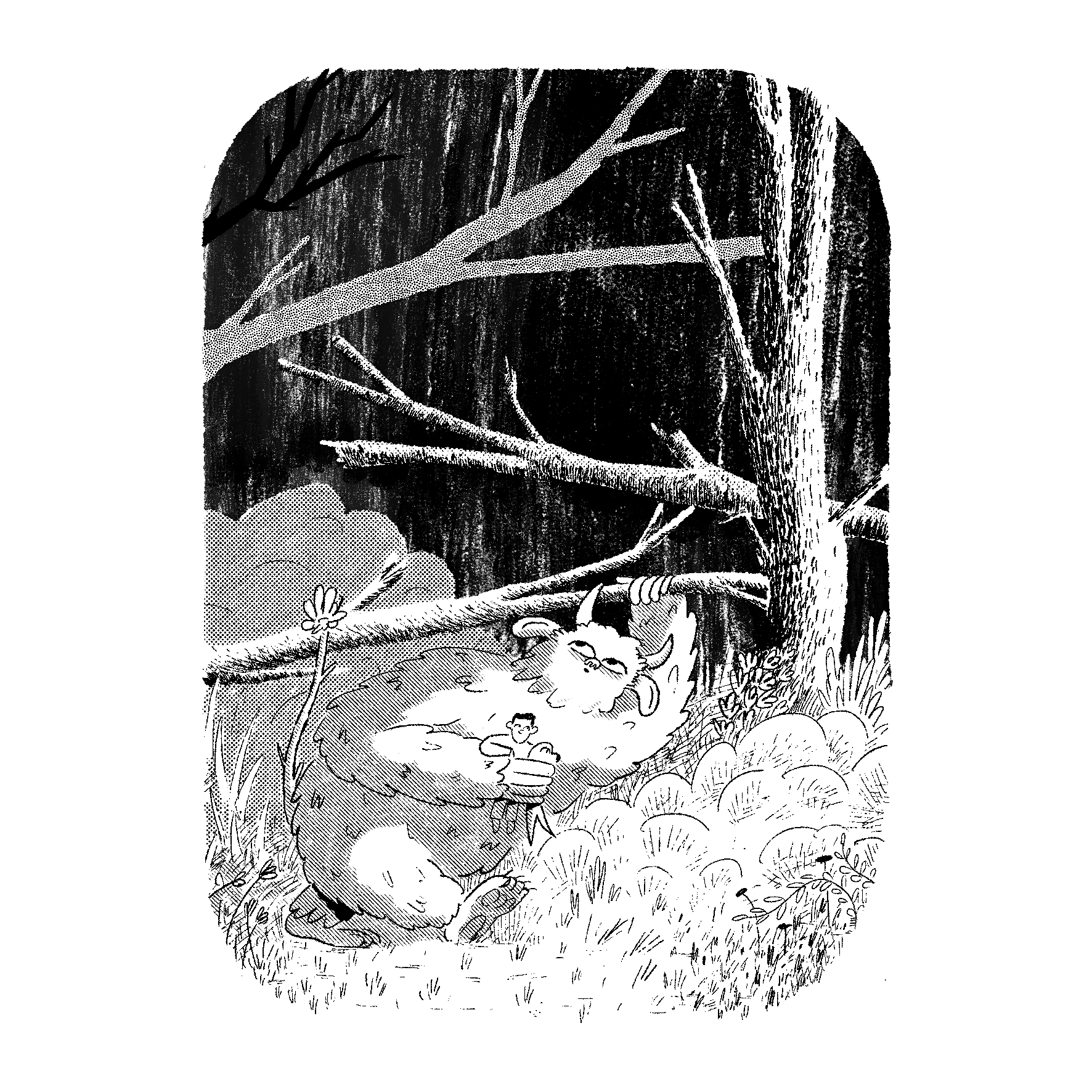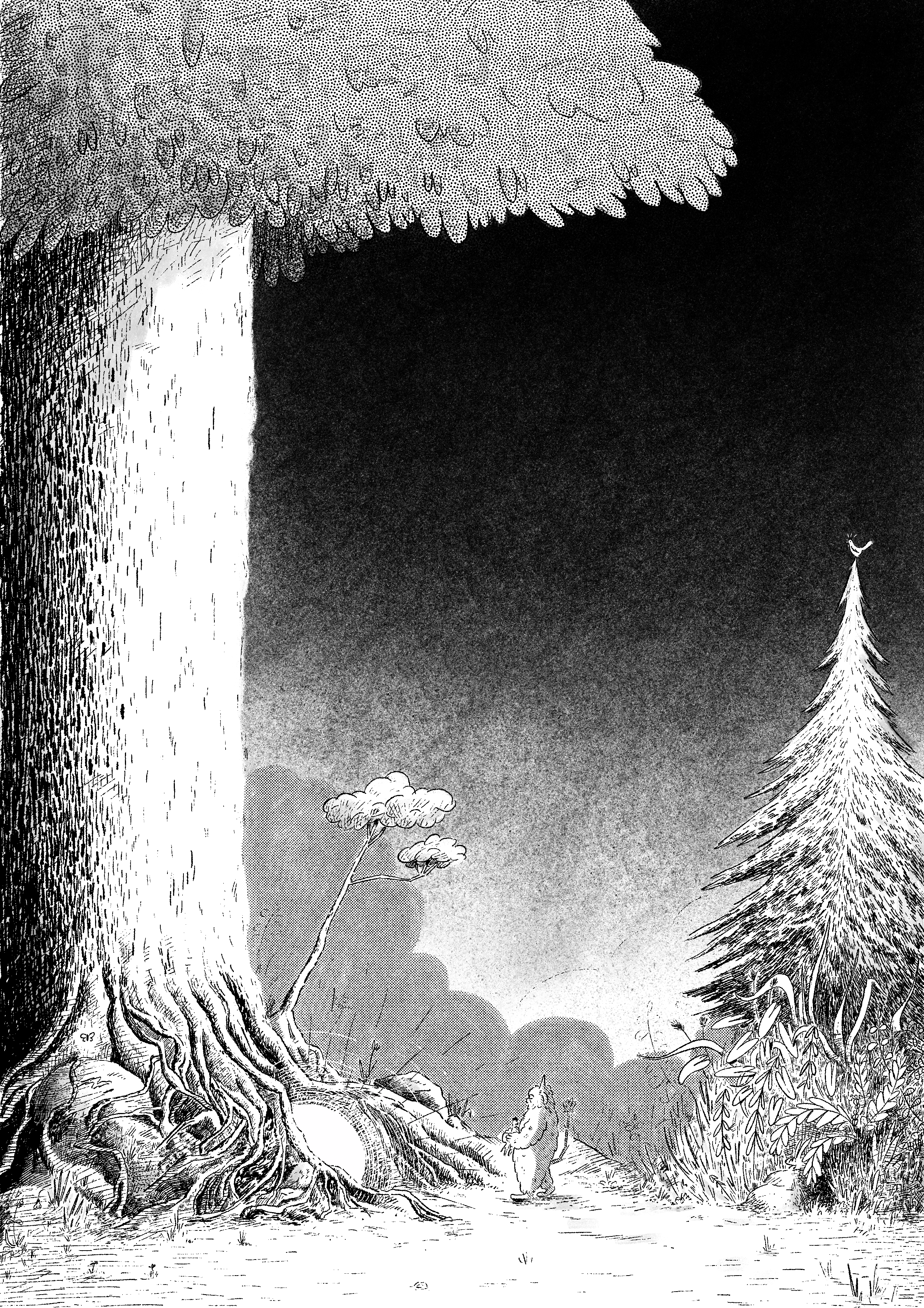 Do You Sleep When You Dream? was created as a private comission for a young boy named Finn. Printed as a short run on A4 Hardback.

The story, inspired by Norse mythology, follows Finn and his pet Seal, Sälis and their journey into the big dark forest in search of sleep. An encounter with a mysterious creature named Duraþrór takes them on a winding path of sounds and smells and foresty goodness into a soft slumber.
All Images Copyrighted by ©Ollie Silvester, 2021